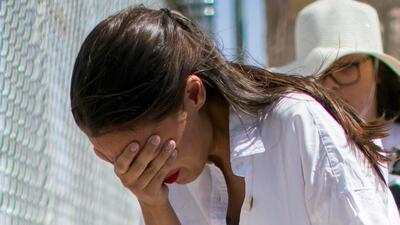 Say it ain't so!
Congresswoman Alexandria Ocasio-Cortez (D-NY) announced on Monday that she's taking a break from Twitter due to the amount of "negativity" on the platform.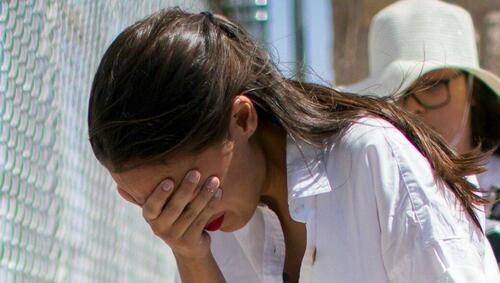 When asked on Monday night when she'll come back, the 32-year-old Rep. responded via Instagram – saying she had turned off all her devices and wasn't active on social media while recovering from Covid-19 earlier this month.
"…I found that when I went to open Twitter up again, it just like wasn't making me feel. So I mean literally I would go to open the app and almost felt like anxious," she said, adding "People kinda fight and gossip and all sort of stuff so much. And there is a lot of negativity on there."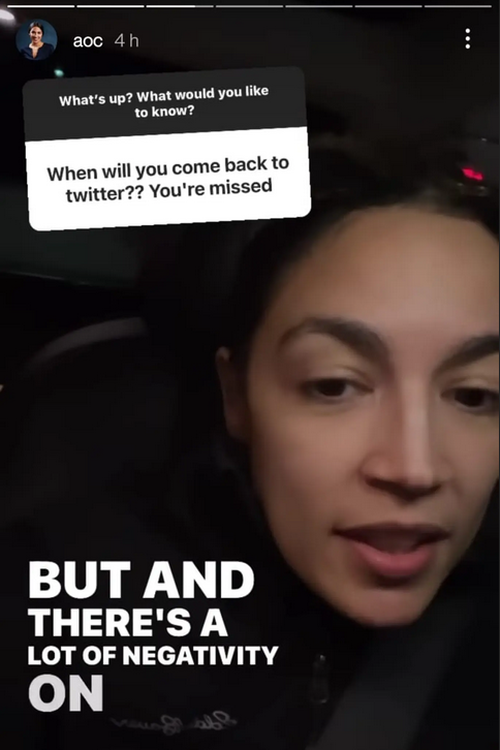 That said, AOC won't be gone forever!
"But I'll be back, don't worry. Just feel like a break," she told her nearly 9 million followers.
The Democrat announced earlier on 16 January that she had contracted Covid-19 has experienced debilitating symptoms even given the added protection provided by her vaccine.

"Welp, so it happened. Got COVID, probably omicron. As of today I am thankfully recovered and wrapping up quarantine, but COVID was no joke," she had written.

Since then her response on her own Twitter account has been sparse and was last seen retweeting her interview with MSNBC's Mehdi Hasan on 27 January. -Independent
Hopefully we won't have to wait long for more entertainment, AOC style. In December, AOC interpreted criticism of hypocritical photos of her maskless in Miami as Republicans expressing their 'sexual frustrations.'
If Republicans are mad they can't date me they can just say that instead of projecting their sexual frustrations onto my boyfriend's feet.

Ya creepy weirdos https://t.co/Z7bZCgXpWJ

— Alexandria Ocasio-Cortez (@AOC) December 31, 2021
Hilarious!