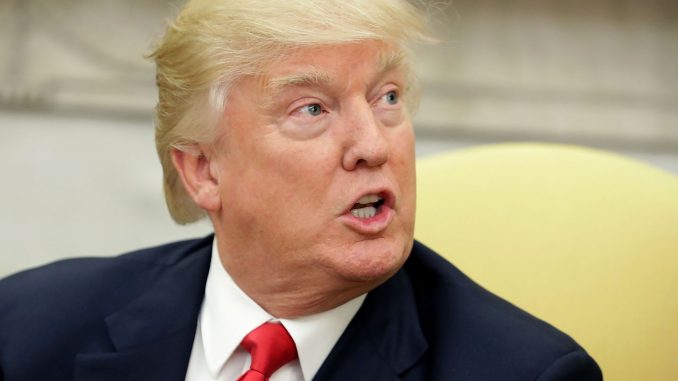 House Democrats and the Biden administration are proposing to tell a federal judge by July 30 whether they have reached an agreement over the House Ways and Means Committee's request for former President Trump's tax returns.
The committee and the administration have been discussing the issue for several months. In the past month, they "have had additional communications regarding a possible resolution of their differences in this matter," both sides said in a court filing on Friday.
Ways and Means Committee Chairman Richard Neal (D-Mass.) requested Trump's tax returns from the Treasury Department and IRS in 2019, citing a provision in the federal tax code that states the Treasury secretary "shall furnish" tax returns sought by the chairs of Congress's tax committees.
The Trump administration refused to comply with Neal's request and subsequent subpoenas, prompting the Ways and Means Committee to file a lawsuit. The lawsuit remained pending when President Biden took office, and the current administration has not said whether it will comply with Neal's request.
Trump is participating in the case in his personal capacity. The former president's lawyers said in Friday's court filing that if this is the last extension the administration and the House are requesting, they want to be included in the discussions with the other parties before the end of the month so that they have time to figure out how they want to proceed in the case.
Judge Trevor McFadden, a federal judge in D.C. appointed by Trump, has ordered the Biden administration to provide Trump's lawyers with 72 hours notice before providing any of the former president's tax returns to the Ways and Means Committee. The Biden administration said in Friday's court document that it would not oppose an extension of that deadline through the end of the month.
Via The Hill