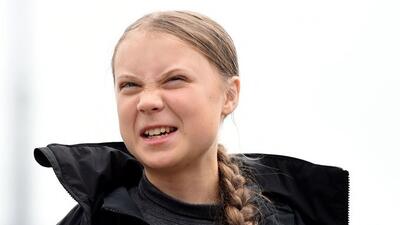 Greta Thunberg's guilt-trip climate shame tour appears to have hit the wall, as green pipe dreams with zero practical solutions meet the realities of, well, reality.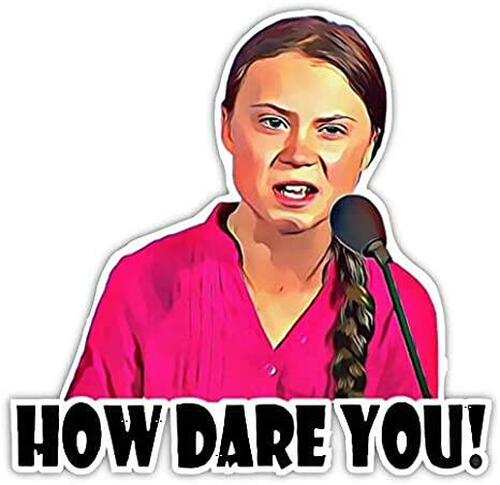 Or, as Sky News Australia's Andrew Bolt puts it; "A mere child, full of rage, obsessed with doom, totally devoid of any practical solutions – but here she was lecturing the world on how to fuel their 21st century economies."
The Death of Black Coffee:
Latest studies have found that 1 tiny tweak to your morning coffee puts your body into fat-burn ing mode for the rest of the day.
This coffee trick takes less than 10 seconds…
Yet, it instantly ignites your metabolism and boosts your health, energy and well-being at the same time!
Here's to an amazing start to your day 🙂
====> Try This 10 Sec Fat-Burning Coffee Trick!