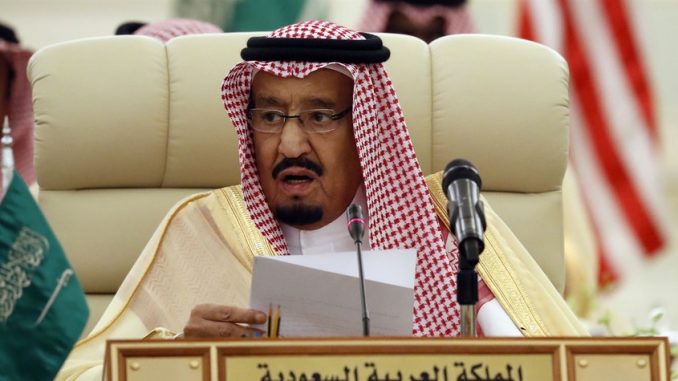 Iraq Prime Minister Mustafa al-Kadhimi is alive following an assassination attempt. At least two drones attempted to kill al-Kadhimi on Sunday within Bagdad's Green Zone taking out multiple bodyguards. al-Kadhimi's Office later said the attack wouldn't be tolerated.
No one took credit for the bombing but the Iraqi government intimated they knew who was behind it. Public perception appears to be on the Iran-supported Shiite militias furious over last month's elections. There was also a standoff between militia members and the Iraqi military which resulted in at least one death (
Associated Press
).
Protests turned deadly Friday when the demonstrators tried to enter the Green Zone. Security forces used tear gas and live ammunition. There was an exchange of fire in which one protester affiliated with the militias was killed. Dozens of security forces were injured. Al-Khadimi ordered an investigation to determine what sparked the clashes and who violated orders not to open fire.

Some of the leaders of the most powerful militia factions loyal to Iran openly blamed al-Kadhimi for Friday's clashes and the protester's death.

"The blood of martyrs is to hold you accountable," said Qais al-Khazali, leader of the Asaib Ahl al-Haq militia, addressing al-Kadhimi in recorded comments to supporters. "The protesters only had one demand against fraud in elections. Responding (with live fire) means you are the first responsible for this fraud."
AAH denied involvement in Sunday's attack, as did Katiab Hezbollah. Via Rudaw:
There are "less expensive and more secure" ways to carry out such an attack than using explosive-laden drones, read a statement from senior Kataib Hezbollah commander Abu Ali al-Askari, published on his Telegram channel.

"According to our confirmed information, no one in Iraq has even the desire to lose a drone over the house of a former prime minister," he added.
Foreign nations condemned Sunday's killing including Iran. They blamed the West, according to al-Jazeera, but did not say which "think tanks" sent in the drones.
U.S President Joe Biden called for calm while also thanking al-Kadhimi for not lashing out against those who tried to kill him. Biden also offered American help in the assassination attempt probe. There's not much more he can say since U.S. forces are expected to end combat operations this year. Perhaps the only other thing he can do is direct the State Department to get Iraq's fractious political environment involved in talks about power-sharing or an end to violence. That's more al-Kadhimi's job along with the various clerics who enjoy power within Iraq.
What's odd is the fact the Shiites maintain power in the Iraqi parliament with the Sadrist Movement the top vote-getter. The group is also friendly with Iran but prefers Iraqi sovereignty. AAH came in fourth with the group blaming fraud for the loss of political power. Al-Jazeera reported the loss was possibly due to the 2019 killings of 600 protesters. It's hard to defend protester deaths regardless of political affiliation or reason.
It could end up hurting AAH in the long run based on comments from Middle East Institute.
"[The militias] and al-Kadhimi have been engaged in this tug of war and they stand to benefit most from forcing al-Kadhimi out of the picture," Conflict Resolution Director Randa Slim told al-Jazeera on Sunday when asked about the current Iraq situation. "But in my opinion, it's a very stupid and shortsighted move, because if anything it's going to make al-Kadhimi a victim and will elevate his political chances of going back to the prime minister's office."
The Iraqi Parliament will eventually decide if al-Kadhimi remains in office.
Via      Hot Air