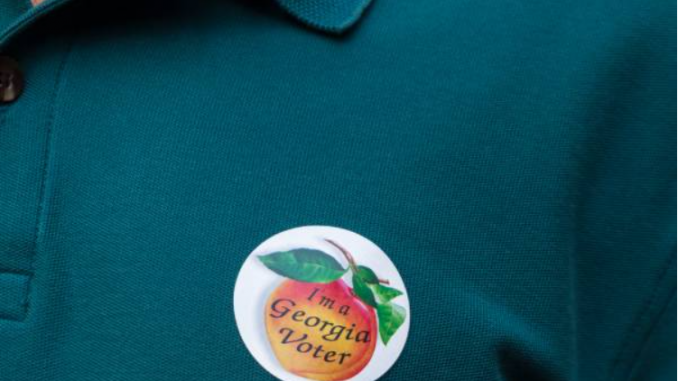 President Donald Trump on Thursday endorsed Jake Evans for Congress in the 6th Congressional District of Georgia.
In a press release from his Save America PAC, Trump said:
Jake Evans is a young man rapidly on the rise. The people of Georgia love him for his strong stance on the Second Amendment, our Military and Vets, Border Protection, Law Enforcement, Pro-Life, and of course, Election Integrity. He was born and raised in Georgia, has a wonderful family, and will do a fantastic job as your new Congressman from the 6th District. His father, Randy, is a highly respected legal warrior, and would admit that Jake is even more so. Because of this, and many other outstanding qualities, I am honored to give Jake Evans my Complete and Total Endorsement!
Via          Newsmax